Tag Archives:
Technology and Communication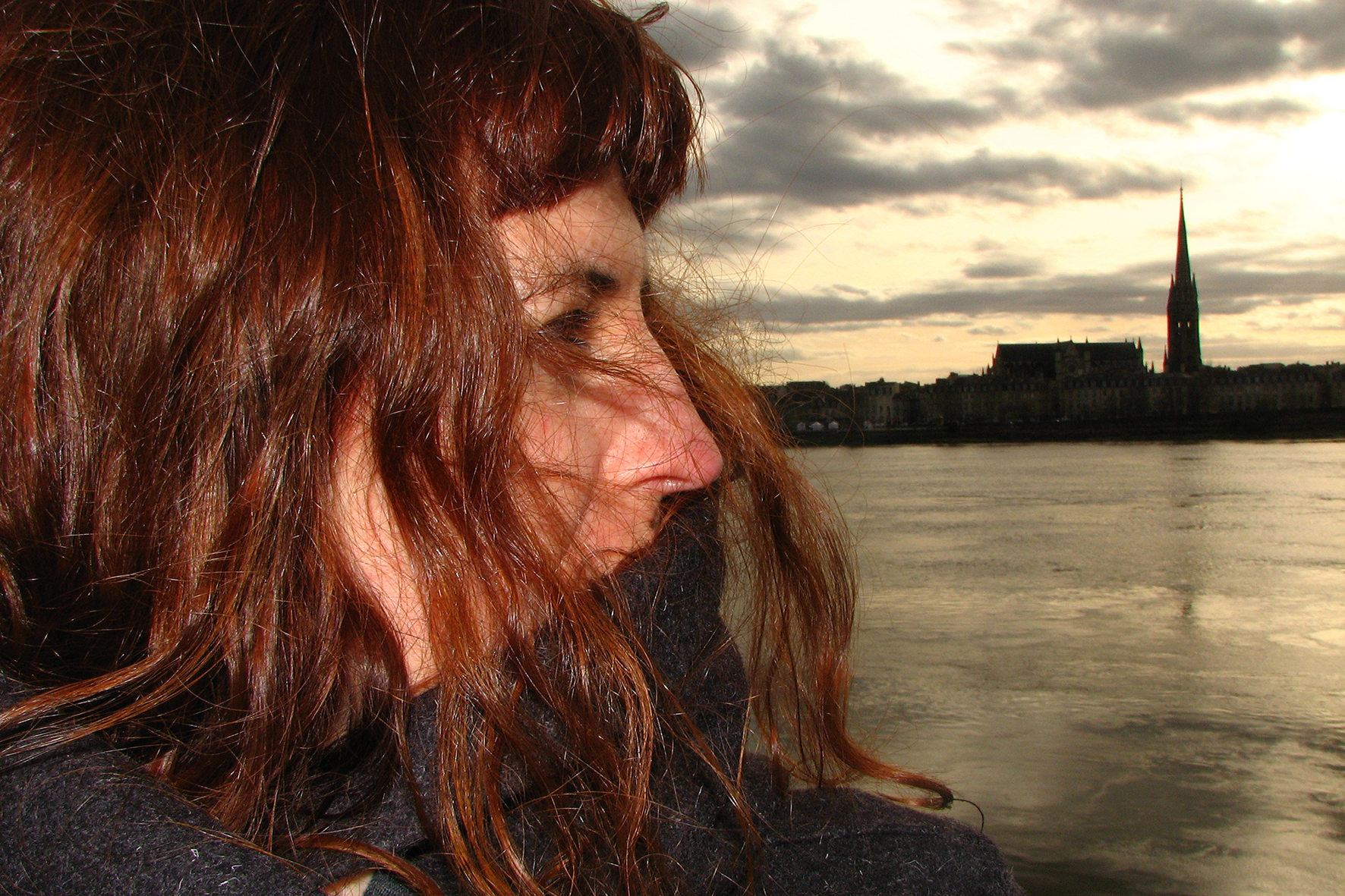 My name is Eunice Gonçalves Duarte, I'm a portuguese performance artist and researcher on the uses of low tech and I work on the crossing of New Media Technology with theatre performance. I studied Communication and Culture Sciences and Contemporary Drama Studies at University College Dublin (Dublin, Ireland).
In 2003, I started to develop a few experiences with performance using new media technology (video and Internet). My interest encompassed to discover how the language of these new media could be used to create new performance work. My main goal is to understand how everyday technology devices (mobile phones, photo cameras, webcams, etc.) influence our current lives and how theatre can perform it. From those experiences I've developed a low tech method for performance creation .
In addition to my artistic practice, I'm a PhD student at Universidade de Coimbra, developing a thesis on the aesthetics of digital performance Read More →